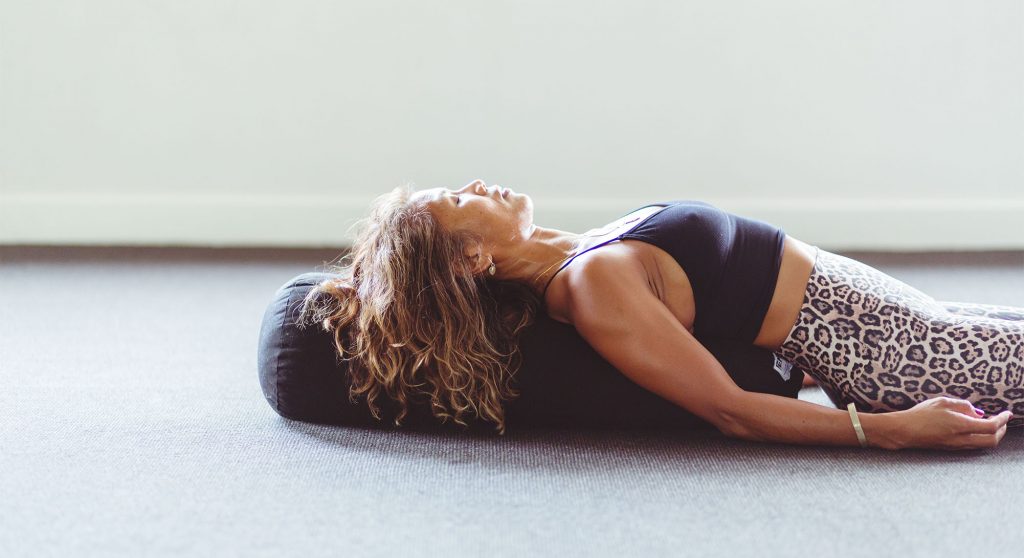 Wellness Winter Yin Retreat in Hepburn Springs
An entire weekend of luxurious bathing in the vibrational sounds of healing crystal bowls whilst immersed deep in long held stretches of yin yoga postures. Gift yourself a weekend getaway to the mineral capital of Victoria, set in an old mansion amongst trees and bush with plenty of opportunity to go for long walks or snuggle up in the warmth of the little nooks reading a book or journalling or simply reflecting.
INVESTMENT
Single Occupancy $890
Double Occupancy $750
inquire via telephone or at studio.
SOLD OUT
(Waiting list only)
"As an adult, I could never commit to any form of exercise, let alone sticking to a regimen! The professional team lead by Anne Marie & Mic have created a clean, welcoming and most importantly, nurturing environment whereby anyone can achieve their wellness goals. Today I am 30kgs lighter and have a greater understanding and appreciation of my body. I say, embrace the warmth of the hot room and its people! I did and it has changed my life.."Peter Soukos
"When I checked out Yoga High I felt at home straight away! The Hot HIIT Pilates was a great way to get used to the feeling and I always come away energised! I sleep better now and cope so much better with anything that life throws at me to challenge me, all thanks to Yoga High! I think I parent better now too as I'm less stressed out."Robert Don
"LIFE CHANGING - this is exactly what I have been searching for. I am on the tail end of the $49 for 30 days trial and will be purchasing the membership and definitely continuing. I LOVE IT. My whole outlook on life has become so much more positive and I'm generally feeling so much happier - so much so that my partner told me the other night that I have to continue going as I'm back to my old happy self! Yay! Thank you everyone at Yoga High"Sophie McNutt
"It has been and still is an amazing journey where every class is a challenge for me both spiritually and physically but Mic and Anne Marie and all the instructors there make it a special experience each and every time. It has become a major part of my life thanks to the experience at Yoga High."Carl Wraith